Erlebe dein Leben im Fluss
Hey Lovely, ich freue mich sehr darüber in 2018 den ersten Blogbeitrag mit dir zu teilen, kurz bevor es für mich dann in die Pause geht....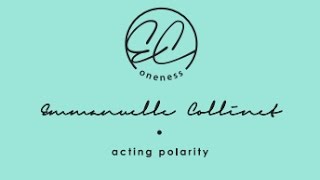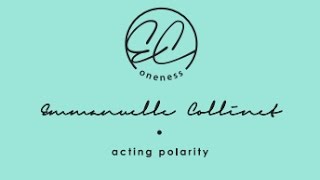 YOUR MOST IMPORTANT RELATIONSHIP
The most important relationship is the one you have with yourself. The more balanced it is, the more you can create happy and healthy...